Medical Courier Services in Connecticut
---
Stat is our specialty
Stat, from the Latin word statim, means "instantly" or "immediately." In a medical setting, it means speed is of the essence.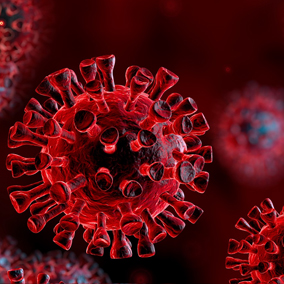 Over the last 50-plus years, Mail Delivery and Courier, Inc. has made thousands of stat deliveries to a wide variety of businesses in the healthcare industry throughout Connecticut and Massachusetts. We have the fleet, couriers, and drivers to pick up and deliver patient records and charts, lab specimens, prescriptions, fragile medical equipment, and medical supplies, quickly and carefully.
Safe Handling of Medical Specimens During Delivery
In addition to training in general delivery service, our drivers are given special training in the industry-specific standards and regulations, including the Health Insurance Portability and Accountability Act (HIPAA) Privacy Standards, and the proper handling of Occupational Safety and Health Administration (OSHA) required spill kits.
Mail Delivery and Courier, Inc. is compliant with Joint Commission (JCAHO) standards—in particular, exhaustive chain-of-custody recording, including real-time proof of delivery (POD).
Regular & Customized Delivery Services for Doctors & Labs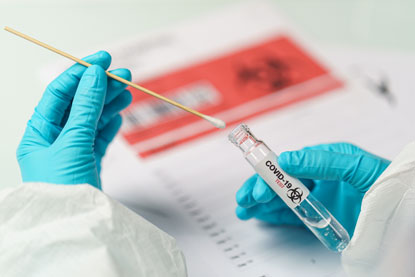 Medical specimens and other delicate materials are kept safe during transport in one of three compartment coolers—freezer, refrigerated, or room temperature, depending on what is being moved.
In addition to stat delivery, MDCS also offers regular, cost-effective, next-day delivery services of blood, pharmaceuticals, lab specimens, hospital supplies, products for in-home care, medical equipment, patient records, medical documents, x-rays, and checks.
We can even set up a custom route, a schedule of deliveries, and provide you with a dedicated driver so you know who is handling your sensitive materials. MDCS offers a range of shipping management opportunities and extensive experience working with medical manufacturers.
When lives depend on what you do, depend on us for fast delivery of your time-sensitive materials—24 hours a day, 7 days a week, 365 days a year.
Contact us today to find out how our Connecticut courier services can help your business or organization run more smoothly.
Recent Medical Jobs
June 2, 2021 | Shelton, CT
Created courier service schedule to pick up , delivery medical films, money bags and interoffice medical records on a daily routine basis.
June 1, 2021 | west haven, CT
We provided time sensitive delivery of medical documents between sites. Professional timely insured courier with back up driver capacity.
March 1, 2019 | New Haven, CT
We offer solution to handle all interoffice mail, bank deposit service, special court requests, specimens and vaccine pick up and delivery.