About Mail Delivery and Courier Services, Inc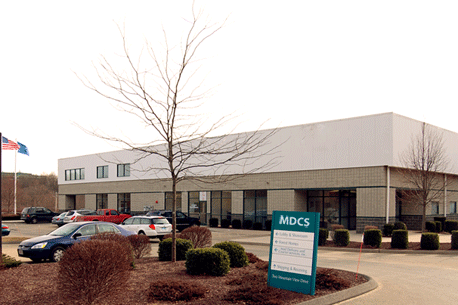 Connecticut's Go-To Delivery Service for over 40 Years
Mail Delivery and Courier Service has become the gold standard for dependable mail delivery, courier and warehousing services throughout Connecticut. Our loyal customers count on us for prompt personalized attention, timely pick-ups and delivery, and competitive pricing that saves them time and money.
Fast, Reliable, Convenient Service – Whenever You Need It
Need legal documents delivered tmorrow? Time-sensitive materials picked up by noon? At Mail Delivery and Courier Service we'll work around the clock, if necessary, to get your important packages where they need to be. On time. Safely. And with a smile.
Order Services, Track Deliveries, and Manage Your Account Online
Now our shipping and courier services are just a mouse-click away. Our partnership with Digital Waybill makes it more convenient than ever to access our full range of delivery options. It's user-friendly, fast, and secure – another way we help you contain costs and operate your business more efficiently.
At Mail Delivery and Courier Service, we are:
Fully insured and all our drivers are bonded.
Members of the Better Business Bureau, "The standard for trust".
Members of the Messenger and Courier Association of America,
"By entrusting what is most important to your business to an MCAA same-day delivery service, you assure yourself peace of mind."