Delivery Service in Astonia, Hartford, & Norwalk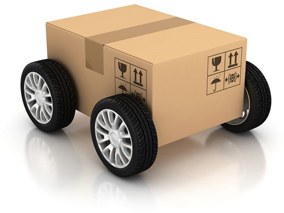 Since 1966, Mail Delivery & Courier Service has been the leading delivery service for customers in Ansonia, Hartford, Berlin, Norwalk, and dozens of other cities where we deliver throughout Connecticut and Southern New England. We deliver everything from small packages to heavy freight and large cargo, including palletized boxes or crates. We can accommodate your service needs. Hot Shot and Expedited Freight Services including team drivers are also available.
At MDCS, we treat our customers' packages as if they were our own. With a personal touch and special handling, on-time, quick efficient service with a professional flair; we take great pride in the fact that our company leads all others in providing the most consistent on-time express deliveries year after year.
To know more about our delivery service or get a free estimate, call us today at 844-204-6163.
Our Professional Delivery Services in Connecticut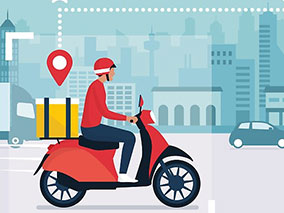 MDSC delivery services also provide nationwide same-day service as well. All our drivers are trained and professional.
Our warehouse, distribution, and logistics center is centrally located in Connecticut to lower delivery costs to the nearby areas. MDSC has partnerships with FedEx, UPS, USPS, and DHL. Count on us for these services:
Why Choose Us to Deliver Your Package in Ashford & Chaplin?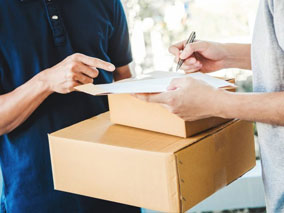 Local, national, and international time-critical shipping of any size (documents to skids)
Local van deliveries and local messenger deliveries in any Southern New England city, day or night
Expedited Services
Affordable Rates
24/7 Courier & Delivery
Bank couriers, including pick-up and delivery of checks to check-clearing partners and important interoffice materials
Guaranteed Safe Delivery
Count on MDSC for Safe Delivery in New Britain, Berlin, & Ansonia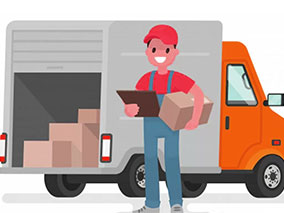 Our delivery people are professional, courteous, and trustworthy. They work on your behalf to benefit your business. We provide fast, accurate, reliable, professional, delivery services to customers in Ansonia, Ashford, Chaplin, Derby, New Britain, and other cities we serve throughout Connecticut. We will make sure that your valuable cargo makes it quickly and securely from starting point to delivery point. Click here to make an appointment or give us a call at 844-204-6163 today.