Secure Delivery & Courier Services for Banks in Connecticut
When you need crucial or sensitive bank documents delivered within Connecticut quickly & reliably, you can trust Mail Delivery & Courier Service. MDCS is an expedited, same-day delivery service provider offering the highest customer satisfaction since 1966. We offer an on-demand courier service and have the necessary resources to ensure your vital paperwork is delivered on time to banks throughout Connecticut.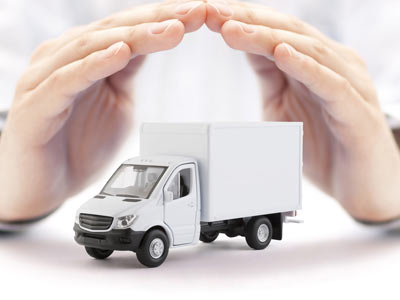 If you own a bank in Connecticut areas including Ansonia, Newtown, Ridgefield, Stamford, and other cities within our Connecticut service area, we can securely deliver your bank checks, documents, inner office materials, and other banking courier needs.
Benefits of Dealing with Mail Delivery & Courier Service
On-Demand Couriers
Security
Same-Day Delivery
Emergency/Expedited Delivery
Bank Couriers
Secure Delivery
Affordable Rates
Dedicated Team & Secure Delivery in Connecticut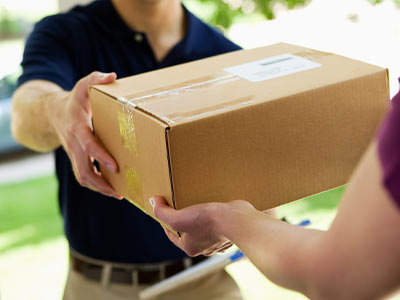 MDCS has become the gold standard for dependable courier and delivery services across Connecticut. Our customers love us for our custom-tailored attention, timely pick-ups, deliveries, and cost-effectiveness. Our team works dedicatedly to hand over the package to its rightful location and owner when you choose us. We work around the clock to ensure a secure delivery.
We will customize our service to transport your important materials between bank branches and will provide check pick up and delivery to your check-clearing business partner. Explore the advantages of working with MDCS.
Closing & Return Documents
In addition to our mail services, we also deliver closing documents and mortgage documents. Need proof for delivery? We can bring back the signed documents for your satisfaction. As mentioned before, we take customer satisfaction very seriously and will do everything we can to make you happy.
Why Choose Us for Your Bank Courier Needs?
Flexibility: On-demand services for whenever you need us
Security: We have security beyond comparison, ensuring the highest reliability
Experience: We have been trusted for our expertise for more than 40 years
Cost-Effective: Affordable cost of courier, delivery, and shipping all over Connecticut
Customer Satisfaction: We custom tailor our services to meet your individual need
Trust Us for a Safe One-Day Delivery in Ansonia, Berlin & Newton
Mail Delivery & Courier Service has been the leading delivery service provider for customers in Ashford, Chaplin, Berlin, Norwalk, and dozens of other cities since 1966, where we deliver throughout Connecticut and Southern New England. We provide same-day pick-up and delivery and operate 24/7/356 -- including holidays. Call us today at 844-204-6163 for all your bank courier needs.